Real estate personal shopper for property owners who want to rent or sell their home.
Real estate personal shopper for property owners who want to rent or sell their home.
Are you about to sell or rent your own property?
Either option is a complicated task that requires a lot of your time and effort, especially if you have decided to do it on your own. But before you start, have you asked yourself: How much is my house worth objectively? Do I know all the legal issues? Do I know how to promote my house effectively?
Analyse why it is worth hiring my services, which will save you more than just a headache.
I do it differently to the others
Rent without the stress. I will take care of tenant management.
I immediately take care of any incidents that the tenant may have, contacting the owner only when authorisations and decisions regarding the home are necessary.
INCIDENTS AND EMERGENCIES COVERED BY INSURANCE
I will take care of all tenant management and the insurance needed to solve each issue and I will keep you informed of the whole process without you having to intervene. General requests and questions.
MAINTENANCE-RELATED INCIDENTS
If something breaks and needs repairing, I will request estimates from our guaranteed professionals and contact you for confirmation or reach an agreement on who is responsible for the costs. This saves time and also benefits from our special rates for electricians, plumbers, handymen, etc.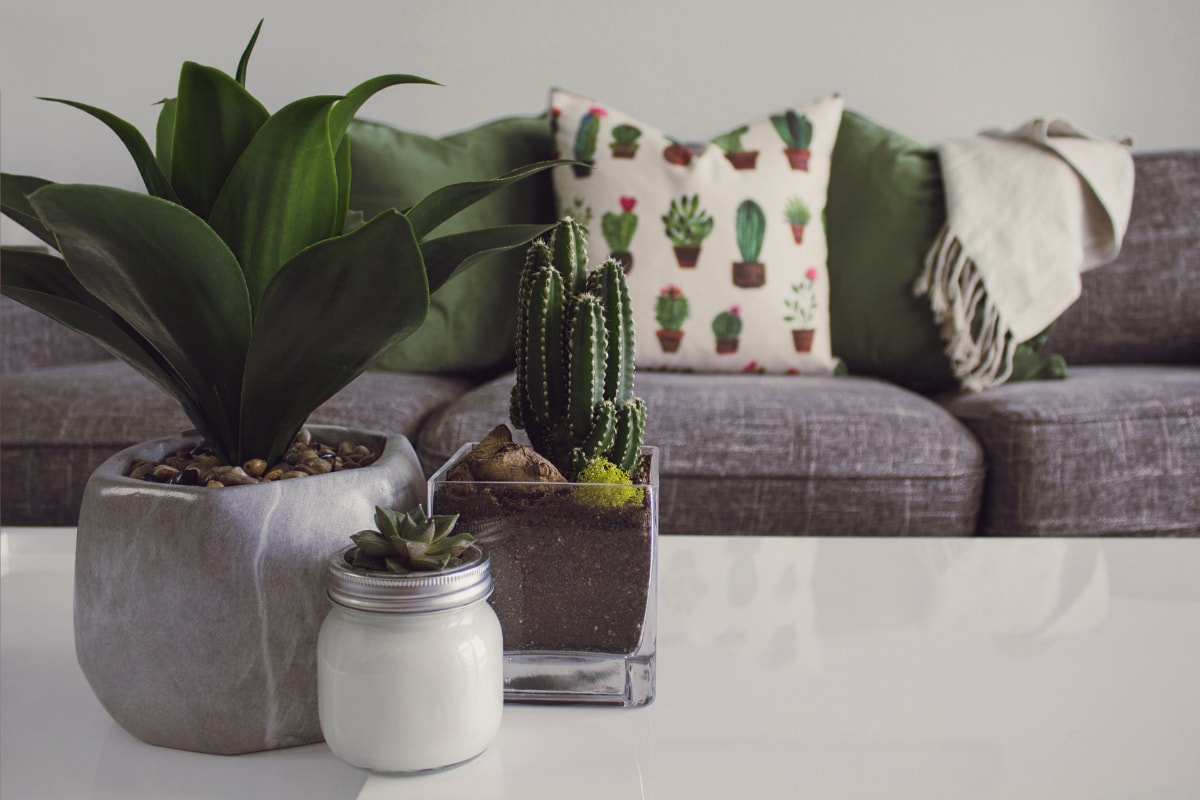 What's more, I provide a home staging service. Do you want to decorate your house so we can sell it sooner?
What is home staging? It means preparing the home to be sold or rented, so that it draws the attention of potential buyers. In other words, to make it more attractive and appealing through a minimum investment that does not involve any refurbishments.
Beyond real estate, I see people with dreams, doubts and aspirations.
Very proud of what they say about me:
Very proud of what they say about me:
By Muriel, Dublin (Source: Google Reviews)
We have dealt with several property agencies over the years and without a doubt Maria and her team have been the most pleasant and professional to deal with. Not only in the initial phase of finding a property but with follow-up and tying up of any loose ends. Highly recommended.
By Rachel, Liverpool (Source: Facebook Reviews)
I would highly recommend Pisos Maria Narvàez as we had a great experience and the transition with paper work/moving was very smooth. I am an English expat and speak very little Spanish. Communication with both Maria and Max was clear and fast. I was very comfortable and relax when asking questions or querying issues. Maria and Max were both friendly, approachable, trusting and cared about the service they were providing, along with their clients. They are professionals with alot of knowledge within the rental and buying market and I will be using this service again.
By Roberto, Istanbul (Source: Google Reviews)
Very professional and friendly. She really helped us find the right apartment and also helped us with all the necessary paperwork. Thank you so much!
By Elisabeth (Source: Google Reviews)
Thank you Pisos Maria Narváez and their work, because thanks to them I found my new home. Above all, a thousand thanks to María José for helping me search for a new home, for all the work she did, for her continual support and the empathy she showed me throughout the whole process until I reached my goal. Thank you for coming into my life. What a pleasure to work with such professional, compassionate people. If only there were more people like you in this sector (and in many others). Without a doubt, I would definitely recommend this agency to anyone looking for a new home.